How Does PPC Work?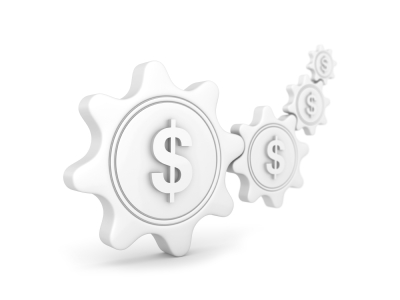 Online Specialists sets up and manages your Google Adwords Campaigns for you on a day-to-day basis. This involves optimising your campaign to ensure that your business stands out on the search results page when potential customers search for products or services relevant to your business.
With our transparent management fee & flexible keyword budget, you control how much you spend and there are no lock-in contracts.
We include the following services with all our PPC Advertising campaigns:
Campaign Management
Keyword research
Ad design
Pay-per-click bidding
Monthly Reporting
Marketing Recommendations
Keyword Research
Any PPC campaign starts with keyword research. Before you begin a PPC campaign, it's vital to know what keywords or search phrases your customers consistently type into the search engines. Once you have determined the most commonly used terms you can begin to build a highly targeted online marketing campaign around them.
Ad Design
The right wording in your ads can greatly increase the number and quality of the leads that click through to your website. Our team can write your ad for you to make your ad stand to those people your want to find your website. This ensures that the right people will be looking at your products and services at the right time.
Easy-to-read reports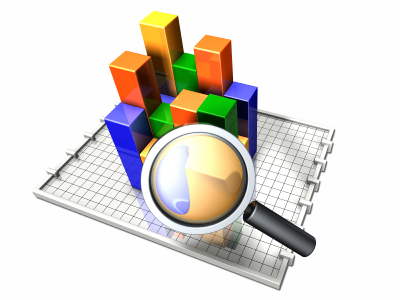 We provide easy-to-understand reports that outline:
Top performing keywords
Average position of your ad
Average cost per click for keywords
How many click throughs to your website you received for the month
What geographic regions your visitors came from
We also analyse your campaigns and help you find ways to improve your conversions and return on investment (ROI) by looking at what worked well and what could be improved.
Pay-Per-Click Bidding
You tell us what your budget is and we maximize your campaign to get you the most cost effective clicks for the keywords that will be used in your campaign. The last thing you want to do is get in a bidding war that will see you pay more money and get less results. In some cases, especially with Google, you will find that the longer you keep your campaign going (i.e. 6 months +) the less you will pay for your keywords.
Click Here to Arrange one of the Online Specialists Team to Contact you to discuss the best PPC package to suit your needs or call 1300 855 943 today.