How do Your SEO Packages Work?
The Online Specialists SEO process is highly specialised without the hefty price tag of other SEO Businesses.
With the unique structure of our SEO programs are able to rank you within the major Search Engines whilst still remaining highly competitive in the marketplace.
Our Packages are based on the goals you wish to achieve from your website and your competitors current level of activity.
Our SEO Services Include: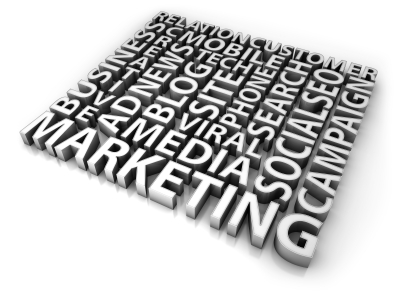 ► Keyword Research
► Directory Submissions
► Search Engine Submissions
► Linking Strategies
► Social Media Optimisation (SMO)
► Meta Tag Development
► Viral Marketing Strategies
► Keyword Density and Relevancy
► Analytical Reporting
► Site Structure Advice
► Copy Writing
► Content Development
► Google Maps
► Yahoo Maps
► Competitors Analysis
► Title Development
► Sitemaps
Arrange for one of the Online Specialists Team to Contact you to
discuss the best SEO package to suit your needs …