Search Engine Optimisation Brisbane – What does it mean to your business and more importantly, your bottom line?
Search Engine Optimisation (SEO) is a rapidly expanding, powerful method to rank websites in a top position in the Major Search Engines like Google, Yahoo, Bing and NineMsn.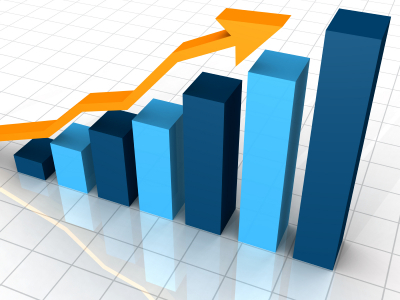 The benefit of gaining higher rankings in the Major Search engines means more visitors to your website and in-turn, more customers and sales. Ranking in the search engines also helps to increase brand awareness for your products and services.
The internet is growing at a rapid rate, with more and more people turning to Search Engines every day to find products and services.
The Cold Hard Facts On Search Engine Optimisation:

Research indicates that an on average

75% of people using search engines are looking to buy products or services

. (source – Neilson Net/Ratings March 2008)
Even more interesting is a statistic that indicates

Australians now use the Internet more than they watch Television

. (source – Neilson Net/Ratings March 2008)
An average 12 Month SEO campaign is

cheaper than a single, prominent half page ad in the Courier Mail, Morning Herald and other mainstream newspapers

.
SEO offers a higher return on investment

than Pamphlet Drops, Newspaper Advertising, Direct mail, Radio Advertising, Cinema Advertising and Television Advertising
Unlike other methods of marketing, with SEO your customers are already looking for your product or service. The question you have to ask yourself is – Who do you want potential customers to find when looking for your products or services?
Click Here to Arrange one of the Online Specialists Team to Contact you to discuss the best SEO package to suit your needs or call 1300 855 943 today.