The importance of getting your website found on the Internet.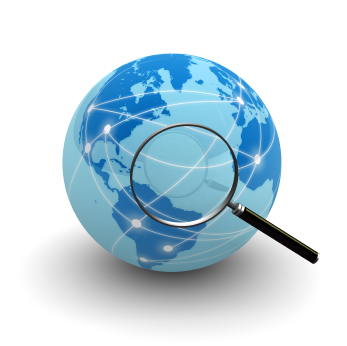 Millions of people are searching online for local products and services every month. A certain percentage of these people will make a buying decision based on visiting a website that offers them what they are looking for.
The biggest challenge most businesses will face as the internet continues to grow, is how to get their website found.
Google Adwords is a way for your business to get found on the first page of the results for your keywords quickly and cost-effectively, day after day, week after week, month after month.
Click Here to Arrange one of the Online Specialists Team to Contact you to discuss the best PPC package to suit your needs or call 1300 855 943 today.