How Do Your SEO Packages Work?
The Online Specialist SEO process is highly specialized and many times is structured based on their business.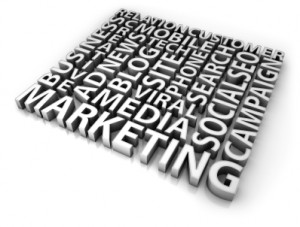 This can range from a local business looking to gain traffic for a few suburbs up to a multi national business looking at gaining traffic for their overall business and brands.
As you can imagine this approach can be very different as the competition and activity would vary between these 2 examples.
When we work with a client we first of all gain insight into the goals and objectives of that client and then create a plan that will communicate the level of investment for us to achieve those objectives.
With all of this in mind we offer competitive packages for Small, Medium and Large Companies that would like to take their business to the next level using SEO.
A number of elements we offer our clients in relation to SEO include:
Identification of Technical Issues (page load times, URL structure, etc.)
Reviewing and correcting existing SEO activity
Google + Optimisation
Google Places (also known as Google Maps and Google Business) optimisation
Keyword Research
On Page Optimisation
On Page Structure
Off page relationships and link building
Conversion rate optimisation (including landing pages, conversion funnels)
User Experience
Social Media exposure (from an SEO perspective)
Paid Advertising (from a supporting SEO perspective)
Other business relationship opportunities
When we work with a new client we prepare a comprehensive quote that outlines the strategy and the specific steps in order to achieve the result.
At Online Specialists our SEO approach ensures all areas of your online presence work together to give you the maximum return on investment.