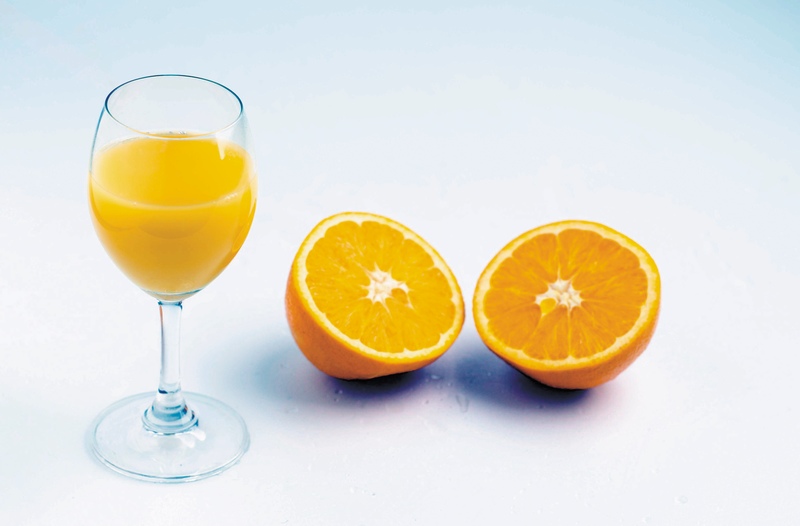 Make Your Marketing Juice Worth the Squeeze
If you've had a website for a while and have been trying to get more business from it, then you are probably acutely aware of how difficult this can be to achieve. Your existing customers know about you, and can probably find you using a Google search if they type in your business name, but why aren't new customers finding you more often? If you are asking yourself this question, the most likely answer is that your website is not showing up on the front page of Google.
There are many factors involved in making this happen for your business, but here are a few of the simpler processes;
Informative Articles
Articles are a fantastic platform for educating an audience about your products, service or industry. You can discuss things based on your expert opinion, your interpretation of facts & figures or even your personal ideas about a topic. One of the greatest positives about articles is that you can publish them for free on many sites on the internet so this process is free save your own time and writing savvy. You should always include links back to your website, at least from the "bio" boxes the article houses allow you to include with your article upon publication.
Press Releases
Writing press releases is one of the best ways to improve your position in Google while at the same time promoting your special events, offers, and company information. They are a very clear marketing tool and should be used to promote and improve your branding, create "relationship" positions with potential customers and let readers know who you are. Ensure you include links back to your website from keywords within your text. This will strengthen your internet position.
Blogging
Creating a blog and submitting regular interesting posts is another great method of increasing your brand awareness on the net. Each post should be about a topic directly related to your business or can tie into your business in a relevant way.
Social Media
Facebook and Twitter are the most well known platforms for social media marketing and it's free to setup an account, so take the time to do this.  Most businesses these days are making use of this mode of marketing and many consumers use these platforms to find products and services for themselves. Social media can be great for business branding so make sure people "like" you on Facebook and you develop a list of people to market to.
These activities are just a few of the things you could be doing to improve your position on the internet and with Google. We know that this can sometimes seem like a daunting activity to undertake (and it is!) which is why we recommend that this isn't taken on lightly. Just as each individual business owner is an expert in their own field of work, Online Specialists are the experts in our own field of Internet Marketing and Search Engine Optimisation. Online Specialists include all of the aforementioned activities and many more intricate functions within our programs. This gives our clients the highest possibility of get to the front page of Google, plus we GUARANTEE to make this happen. Contact us today for a free overview on what can be done to improve your websites position in Google.
http://www.onlinespecialists.com.au/wp-content/uploads/2011/05/Marketing-Juice1.jpg
526
800
Karen Coloso
http://www.onlinespecialists.com.au/wp-content/uploads/2019/03/Online-Specialists-Logo-and-Ph-Number-new.png
Karen Coloso
2011-05-17 00:58:51
2014-07-01 07:55:30
Make Your Marketing Juice Worth the Squeeze