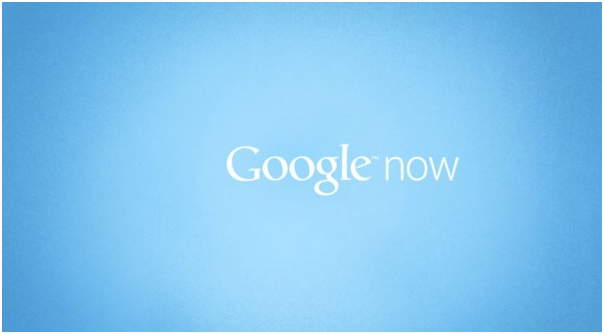 Whenever I ask a client or team member the number 1 way to perform research, they instantly say 'Google It'.
Google have always played a strong part in the growth of the Internet and for over 13 years have been committed to the growth of their online community.
They have released and acquired (whilst invested Billions of Dollars) in a number of key products, designed to grow their core offering whilst sticking to the core principle of delivering the RIGHT information to their end user as fast as possible.
Google have really have become a part of our daily lives and in many ways they have earned our trust as the place to go when you're looking for information.
Heck… they're the number one site in the world (according to Alexa)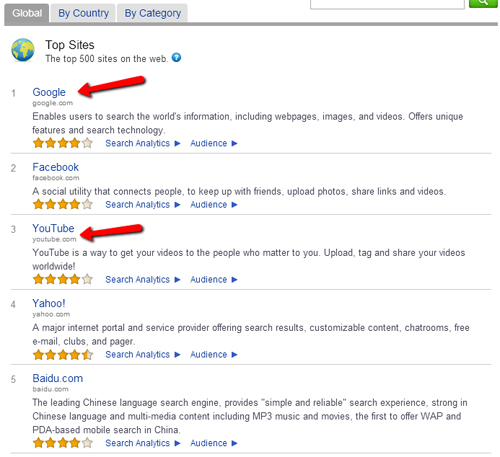 In order to remain the market leader they understand the necessity need to innovate and integrate.
With their strong vested interest in Smart devices (like mobile and tablets) Google are slowly shifting their focus to think more about their mobile users, what they need and how they can make their lives easier (with that market leader focus)
Enter… Google Now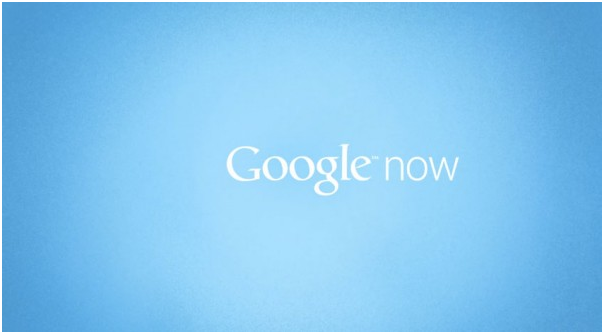 What is Google Now?
Google Now is a simple way of proving mobile users with information they require on a day to day basis, especially when they're on the go. Although it has been available for about 12 months now on Android, they recently launched an App for iPhone's iOS, proving that Google are committed to the ongoing growth of this service.
How Does Google Now Work?
With the introduction of Google Now you're able to access all of your favourite information in one source.
Google is taking all of the information they've gathered (about your search trends) and are integrating that information into one central source. It will remind you of appointments, flights, bookings, update you on news you're interested in and even tell you how far away you are from work, offering alternative routes if the traffic is too heavy.
Here are just some of the areas that people will find:
Activity – Tells you how far you've walked. This takes data from your location.
Flights – Flight information based on booking confirmation sent to your Gmail. Don't expect anything to pop up here if your booking confirmation didn't go to Gmail.
Boarding Pass – QR code of your boarding pass. List of airlines are limited for now.
Hotel – Hotel information based on booking confirmation mailed to you. This is complemented by directions using Google Maps.
Public Transit – Shows public transport schedule whenever you are somewhere near a bus or train station.
Public Alerts – Important advisories covering your area.
News – News items related to the last one you read.
Weather – Weather information based on your location.
Packages – Gives you shipping details, estimated date of arrival and delivery update. Will be quite handy since you won't have to check online every time.
Appointments – Pops up before the event. This is based on items on your Google Calendar
Places – Information on nearby businesses. Shows you restaurants, bars and other businesses in your area.
Real Estate – If Google detects you're interested in real estate, this card will show you property listings.
Stocks – Information on stocks you're tracking. Based on your Google Finance information.
Research Topics – Topics available based on your recent searches.
Sports – Live scores, recap and highlights of games your favourite team played.
Currency – Google Now detects you're in another country so it gives you currency conversion information.
Translation – Translates words and phrases to help you in a foreign land.
Attractions – This card will give you information on tourist sites and interesting places in the new city you're visiting.
It can also predict what you need to know and want to know… that's the power of data.
How It Works
So how does Google do it? Google Now harnesses everything Google has learned from you, from the search terms you've put on the search bar, your flight confirmations, hotel bookings, and more importantly, your location. Google Now uses relevant information it gathers from your Gmail, Google Calendar, Google+, Location and your recent searches on Google.
The level of integration and how much you share is in your hands (and unlike another very popular social network they are pretty careful when making changes).
Google Lets You Hold All the Cards
Google Now provides a simple interface using cards for every interest you have. Let's say you booked a flight and you got an email notification of your booking. At the time of your flight, you will get information on the status of your flight, driving directions to the airport, and if you checked in online, you'll get the QR code for your boarding pass.
As mentioned earlier, it's designed to bring it all together in one location.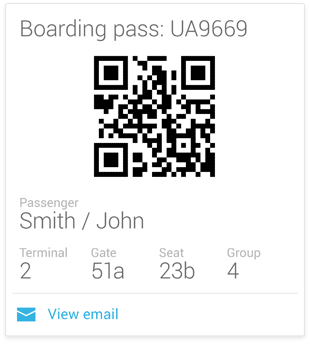 You can choose the cards you want or need and turn off those that you don't want to see.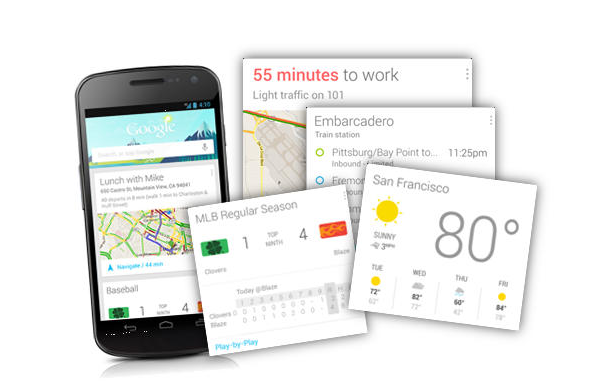 Google Now tries to be predictive but there will be times when it will make a mistake about your expectations. For instance, you could have searched about a certain movie and Google interpreted this as genuine interest in that movie, so it would give you a Movies card to tell you when the movie will be shown in your location.
What's In It for Businesses?
So what's in it for businesses? A lot, especially if you understand the importance in creating a solid online presence.
Google Now incorporates Google Places and reviews. That means, you get better exposure for people looking for a business in your locality. That also means it's important for you to be listed on Google Places or Google+ Local.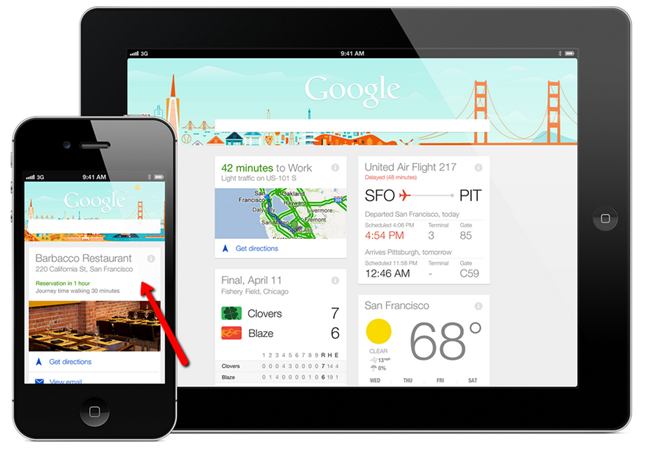 When users access the Places card, they'll be shown businesses in the area. Having good reviews on your Google+ Local page will definitely boost your online presence and the more you interact the more likely your business is to appear as a recommended business.
What are the Down Sides?
It would be remiss to look at Google Now and not cover the downsides of this service.
It's still pretty new, meaning it's a work in progress.
If you're using older versions of Android all of the features do not integrate as seamlessly as on newer versions (like having Google now on the phones lock screen. This doesn't work on older versions of Android – older than 4.1).
It can use up a lot of battery power, voice recognition isn't quite at the same standard as 'Siri' and there's also issues with random crashes.
Also, let's address the Elephant in the Room – Your Privacy
There is the question of your personal information… Do you want Google to know everything you're doing?
Due to the nature of its set-up, the more you use it the more suggestive it will become… there are some super cool features in relation to traffic data, recommended places to dine and eat and more. But for some it may be stepping over the line and considered invasion of privacy. If you're in that corner either customise what you share or wait a little longer to see how it evolves before you jump on board.
What do they collect and is this an invasion of your privacy?
If you're still not sure, think of the Internet as a public forum. Anything you do, say or put out there is up for public scrutiny and knowledge. There are certain measures you can put in place but always be mindful that you're always on show. If you want more information about the info Google use and gather, check out their privacy policy here – http://www.google.com.au/policies/privacy/
Start of Something Great
Google Now is a new experience that's both exciting and impressive that has a long way to go. At the end of the day you will get out of it what you put in.
Over time the Big G will no doubt evolve the offering as people use it.
Will I be using it?
I already am… I'm actually looking forward to better understanding how it will help 'my everyday', how they will continue to develop the service and how it will impact clients online business.
http://www.onlinespecialists.com.au/wp-content/uploads/2013/05/Google-Now2.png
334
604
admin
http://www.onlinespecialists.com.au/wp-content/uploads/2019/03/Online-Specialists-Logo-and-Ph-Number-new.png
admin
2013-05-20 02:48:12
2014-07-01 07:55:30
Should I 'Google Now'?